Glazer's PhotoFest: Light & Texture with Victoria Wright
1010 Valley Street
Seattle
,
WA
98109
United States
The Center for Wooden Boats

Saturday, June 4, 2022 (8:00 AM - 10:00 AM) (PDT)
Join us for our 13th Annual PhotoFest event, this event will be a hybrid experience with online presentations and in-person experiences!
About this event
Join Fujifilm and Lexar Ambassador Victoria Wright as she breaks down how to capture stunning imagery at the Center of Wooden Boats. Specializing in commercial and lifestyle photography Victoria will share her best tips on natural lighting, posing that is effortless and organic, and how to create a series of images that tells a story.
Space is limited. Registration is required.
WHERE TO MEET
This session will be in-person, please meet Victoria at the Center for Wooden Boats, 1010 Valley St, Seattle, WA 98109.
WHAT TO BRING
A camera of your choice, with a lens, a fully charged battery, and a memory card.
FUJIFILM LOANER GEAR
Limited Fujifilm Loaner cameras and lenses will be available for attendees to use during this event. Please bring an extra memory card if you want to try out a Fujifilm camera.
ABOUT VICTORIA WRIGHT
Victoria Wright is a commercial photographer based in the Pacific Northwest, working with clients around the world. She specializes in lifestyle and travel photography and helps global brands — including REI, Apple, Airbnb, Fujifilm, and Lexar — tell compelling stories through photography.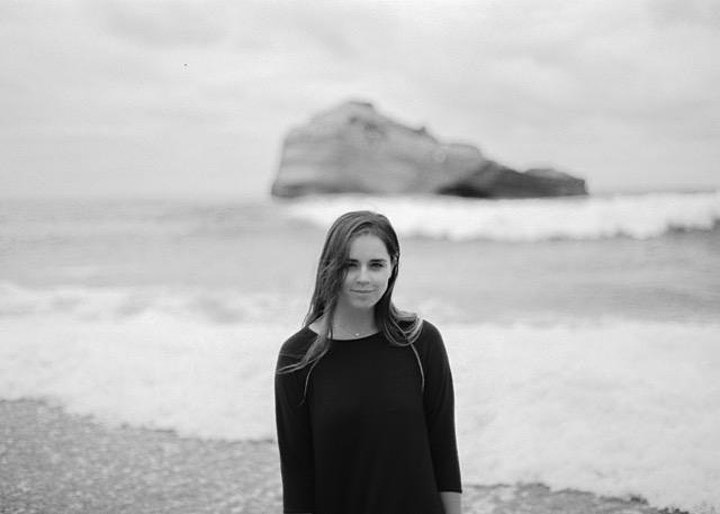 ABOUT PHOTOFEST
PhotoFest is Glazer's largest sale and event of the year. This year we celebrate our 13th PhotoFest!
Join us for a revamped experience this year. Between May 31 and June 5, we will bring you a selection of online presentations from professional creatives early in the week, and then move to in-person experiences on Friday, Saturday and Sunday with some of the most talented artists in their field! We will have on-location shoots, studio settings, photowalks, and of course the opportunity to shop great deals online or in-store Friday, Saturday, and Sunday!
Enjoy special savings on your favorite cameras, lenses, bags, lighting, memory, paper, and more; everything you need, whether a pro photographer, filmmaker, or an avid enthusiast. The Glazer's team partners up with our brands to get the best deals for you! These promotions will be available in-store and some will be available online. Many will be secret promotions via email when registered for our individual events! All our events are FREE and we encourage you to sign up for as many as you want!